We sometimes have prototype carts that are built differently than our current lineup.  These carts have the same quality, but may have the handles in a different place or a panel instead of a door.  Currently we have three single mixer carts that will be sold at a substantial discount, but still have all the functionality you need.  Contact us for details.  Photos coming soon.
Every cart we build is . . . .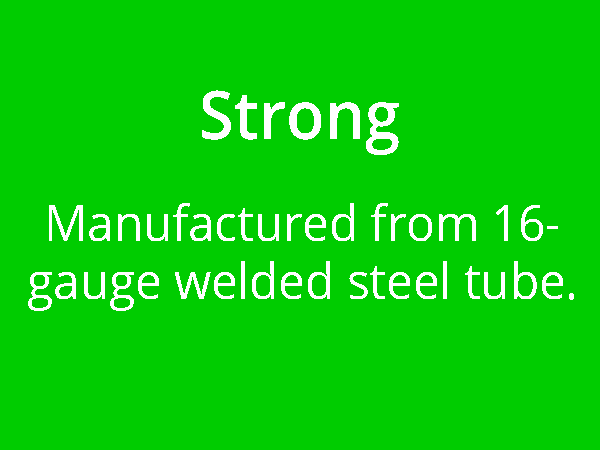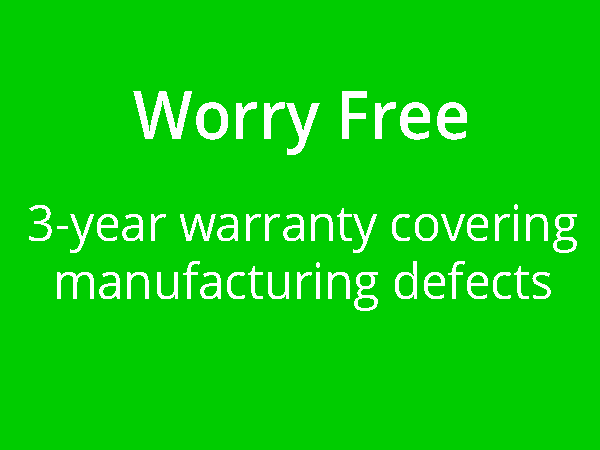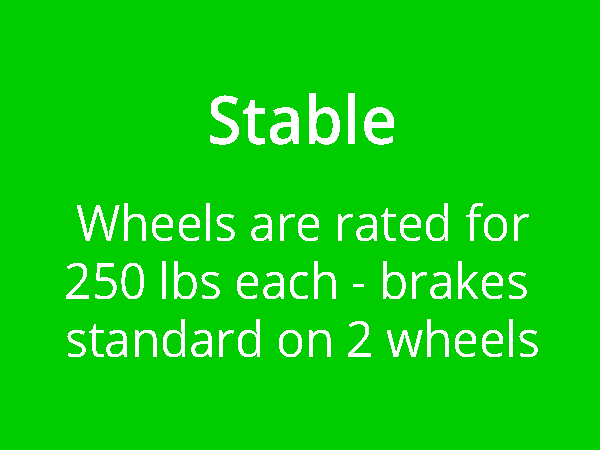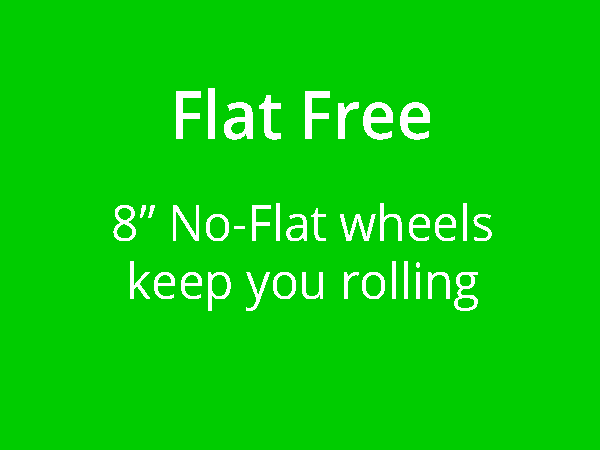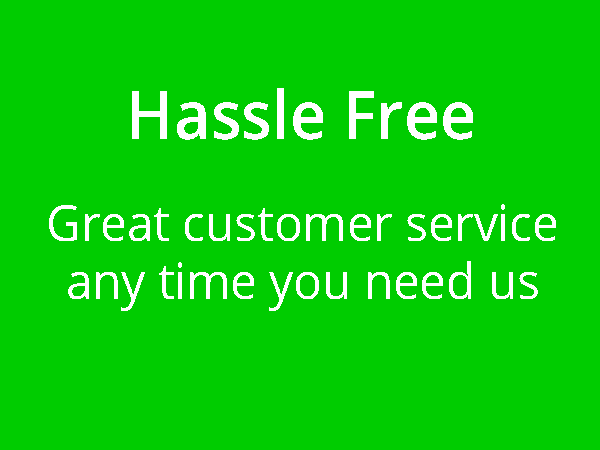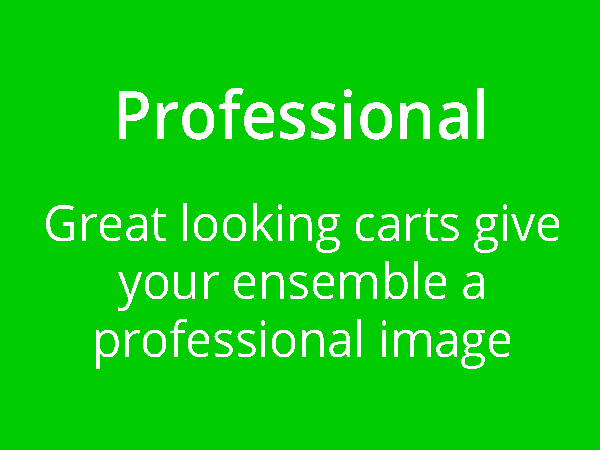 We've marched, played, and taught, just like you.  We want to help you succeed!