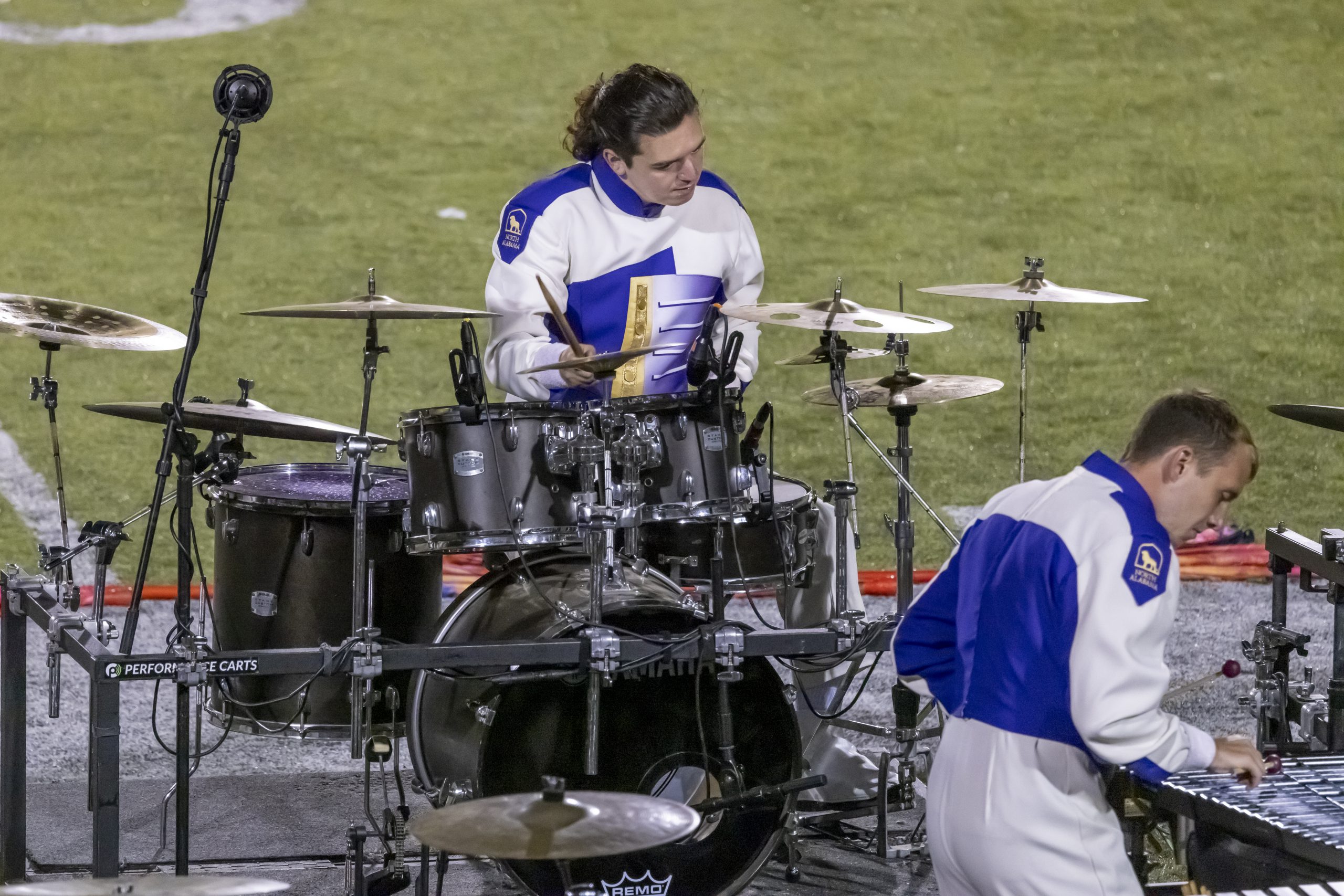 The PCD-100 is just what you need when you add a drum set to your front ensemble.  The primary structure is built of 1.5″ square tube, which is strong enough to keep this cart in your lineup for years.  The floor structure is a high-quality HDPE, supported by 1″ square tube.  This cart also has bars on three sides to keep the legs of your stands from slipping off the platform.  
The 1.5″ main rails allow you to mount cymbals and toms using standard 1.5″ clamps.  When the show is over and it is time to go on the truck, the rear portion of the cart folds up to save room and can even be removed by simply sliding the rear section to one side.  It slides back on just as easily.  We make this cart in two versions, both of which are 60″ wide.  The first has a main platform that is 32″ deep with an unfolded depth of 64″.  This cart will fit through a 34″ opening!  If you have double doors and more room on the truck, you can opt for a 40″ main platform and not even shift your bass drum pedal when you fold the cart.  This version also has an unfolded depth of 64″.   
Every cart we build is . . . .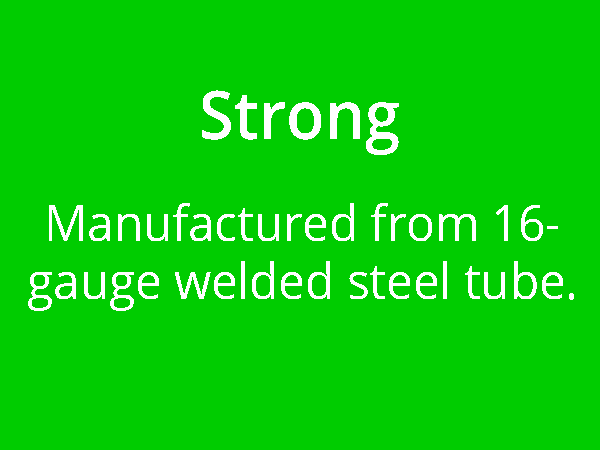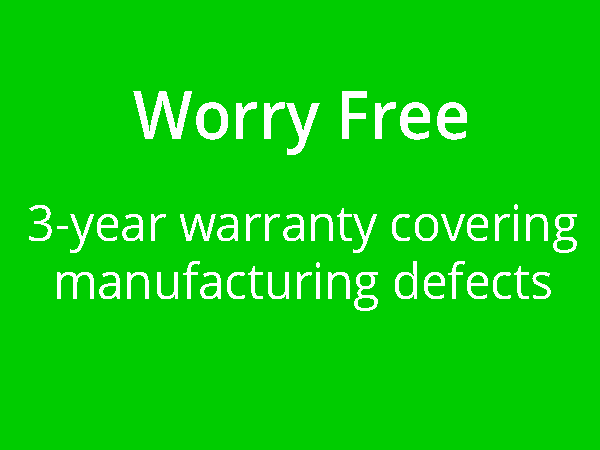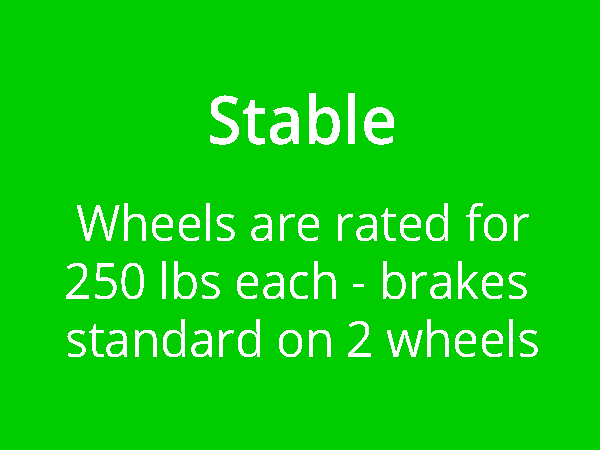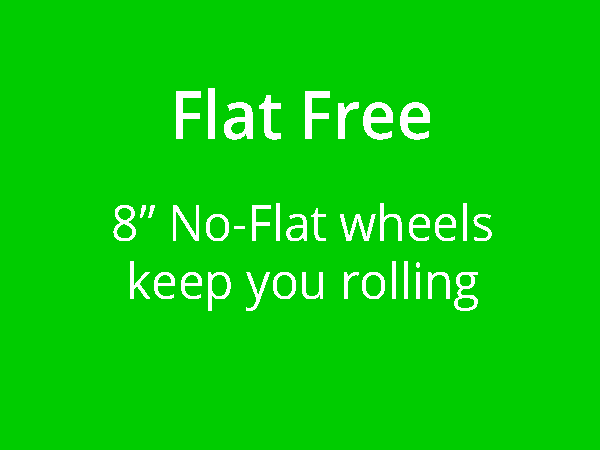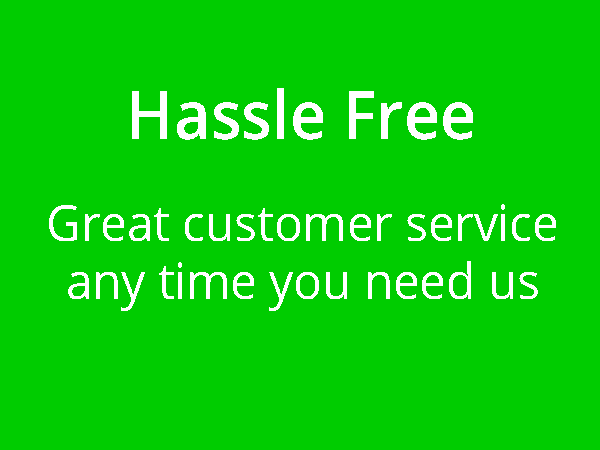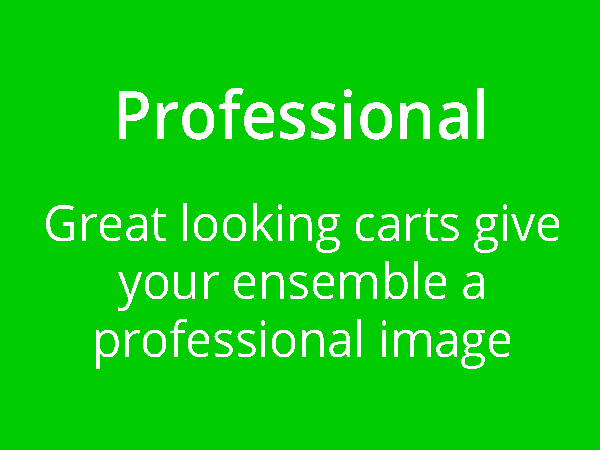 We've marched, played, and taught, just like you.  We want to help you succeed!