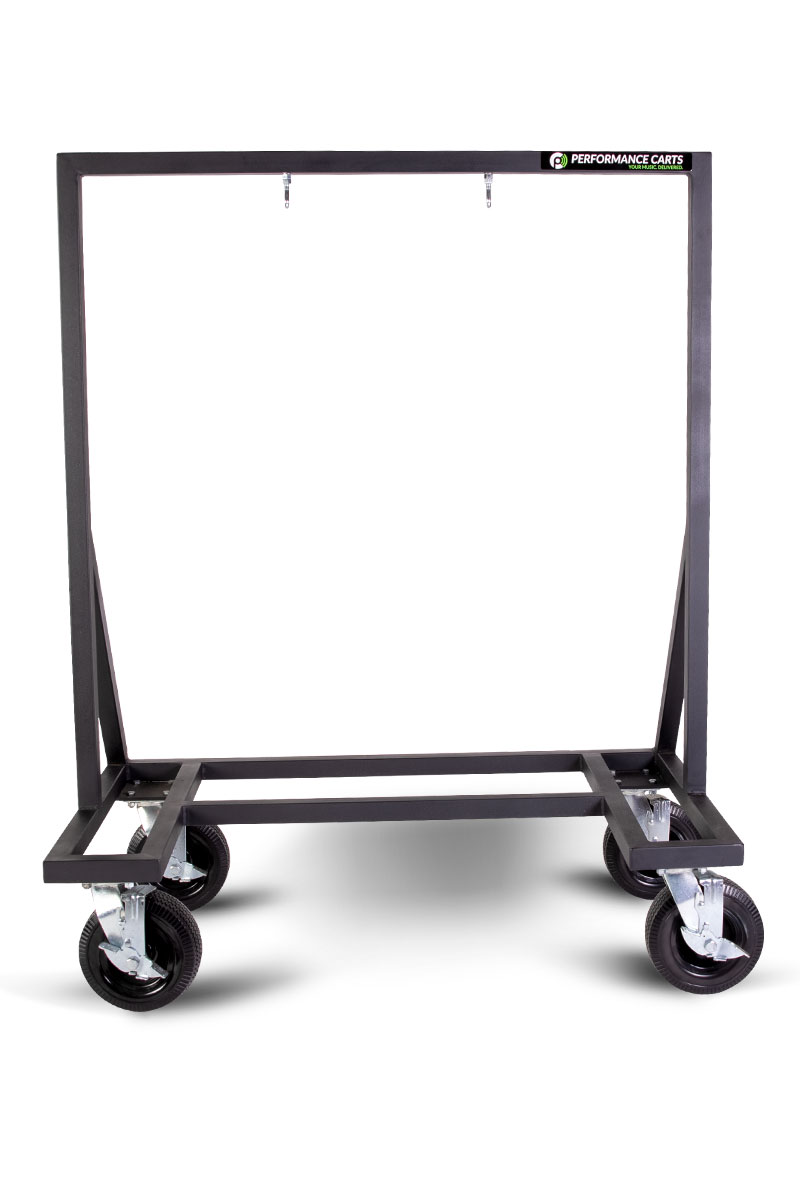 The PCG-100 is made of 1.5-inch square steel tube, and will accommodate a gong of up to 40″.   It rolls easily and holds the gong securly.  The cart comes standard with brakes installed on two wheels, but can optionally have brakes on all four wheels.  The wheels are inset for safety and stability.  Built strong.  Built to last.  
Every cart we build is . . . .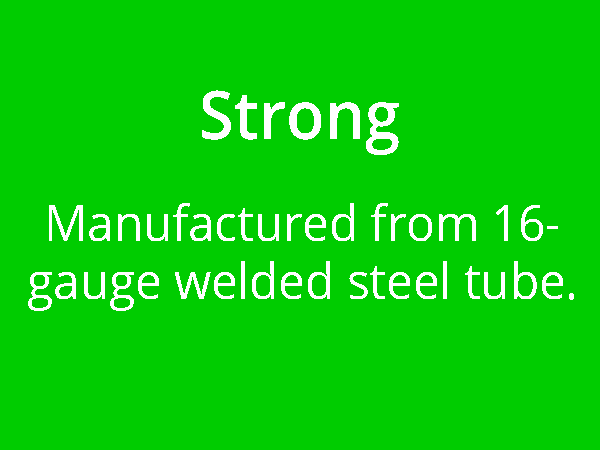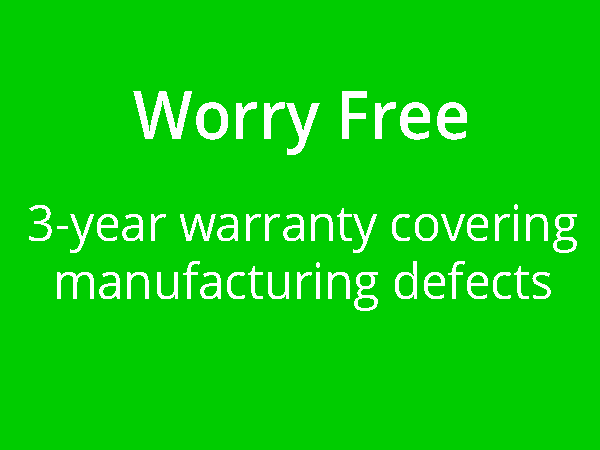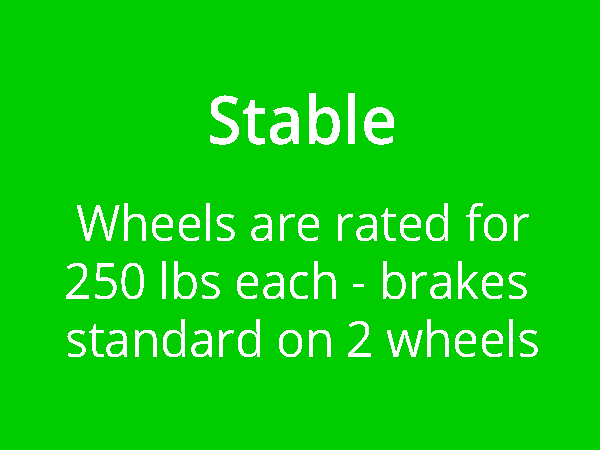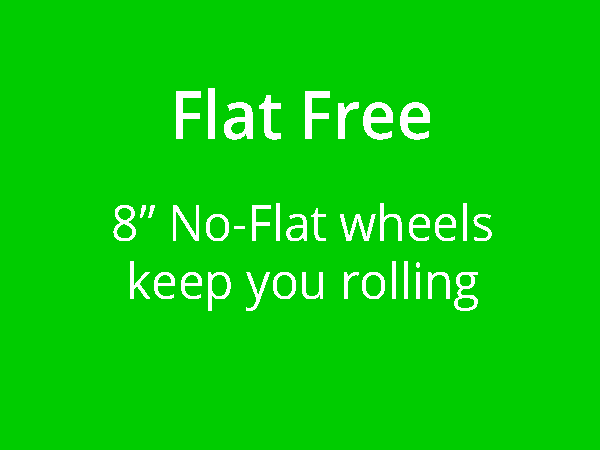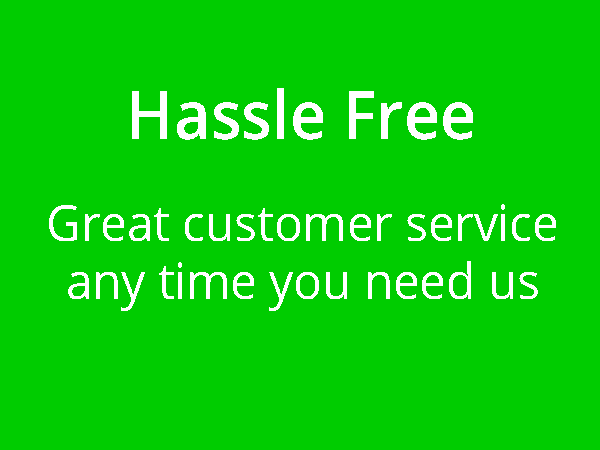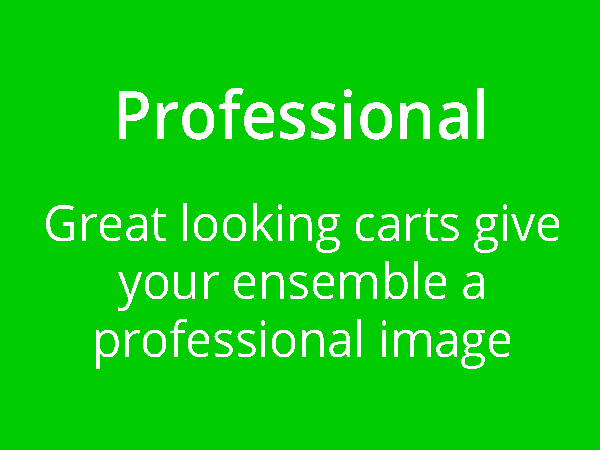 We've marched, played, and taught, just like you.  We want to help you succeed!