Auxiliary Percussion (Rack) Cart
PCA-100 Auxilliary Percussion (Rack) Cart
The PCA-100 is a sturdy, easy-moving cart for mounting all your auxiliary percussion needs using standard 1.5″ rack clamps.  The entire cart is made of 16-gauge, 1.5-inch steel tube, with plenty of room to mount cymbals, drums, wind chimes or whatever your show requires.  A lower mounting bar works great for toms or taller instruments.  
The unique construction of the cart's base keeps the corner plates of the wheel mount inset so they aren't left sticking out to gouge your shins.  
8″ no-flat wheels
1.5-inch welded steel tube construction
Brakes on two wheels with four brakes optional
Upper and lower mounting bars
Attractive and durable powder-coated finish
Every cart we build is . . . .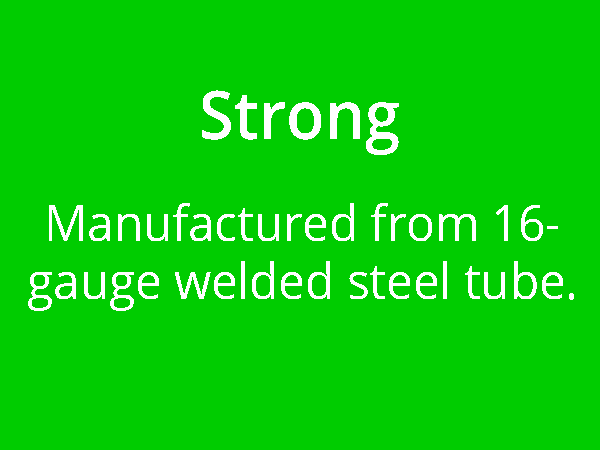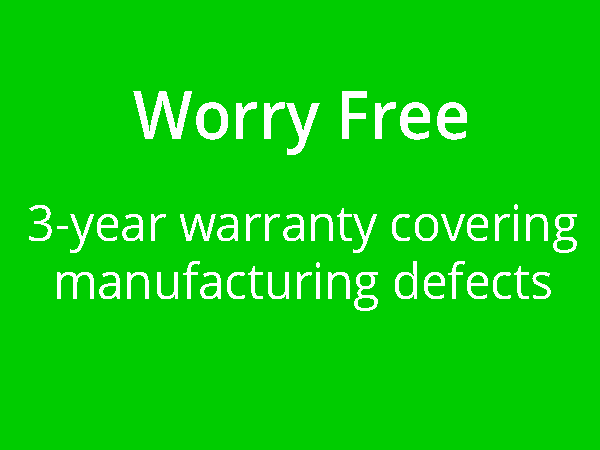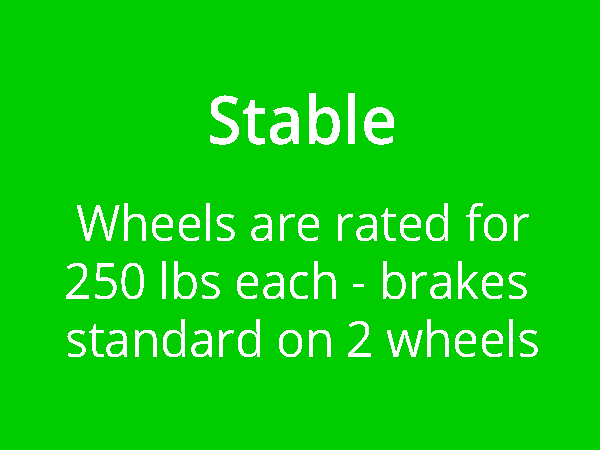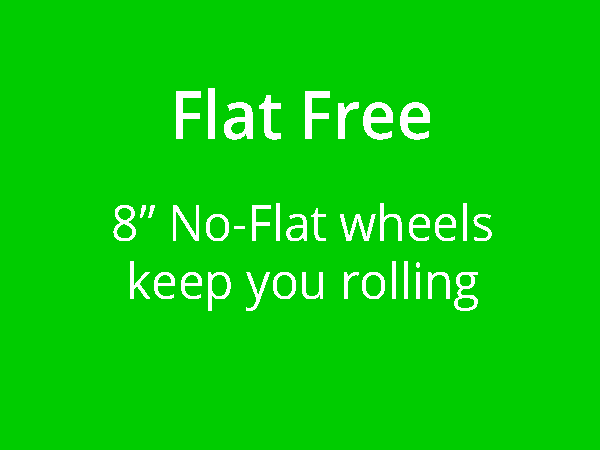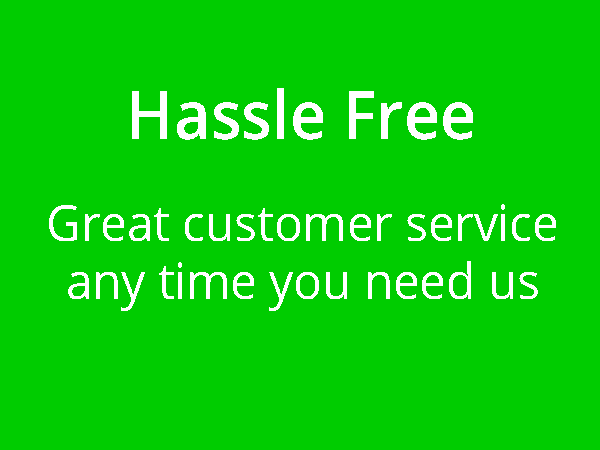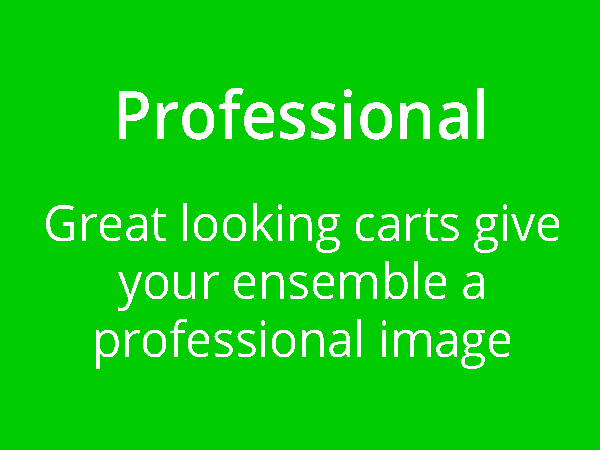 We've marched, played, and taught, just like you.  We want to help you succeed!